Join us for an interactive virtual workshop designed for state and local government agencies looking to cut costs, weed out waste, improve quality and effectiveness, and reduce lead times.
Agency leaders and digital experts will help you better understand how to identify, evaluate, and select resource-consuming processes to consider for digital. You'll also get an inside view of real-world process transformations as speakers share how they have successfully built lean, digital processes and the lessons they've learned along the way.

All attendees will also receive a copy of our new eBook - Digital Process Automation: The Definitive Playbook for Empowering People and Transforming Organizations!
Thursday, November 19, 2020




2-4pm ET
Why Join Us?
- Understand the value of digital process automation from agency leaders and digital experts

- Learn how to eliminate resource-consuming, paper-based processes that are creating waste within your organization

- Discover actionable tips, insights, and best practices to digitize and automate processes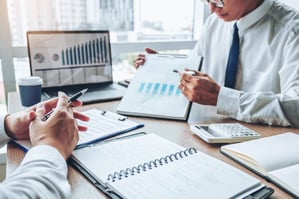 Digital Process Automation: What is it and why is it important?
Join us as we explore digital process automation and the important role it plays for state and local government agencies in service delivery and beyond.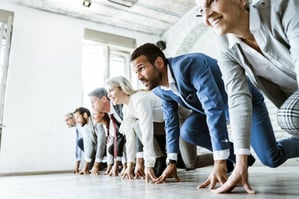 Where to Begin - Actionable Insights and Best Practices to Building Lean Processes
In this session, we'll provide best practices for identifying critical processes, evaluating which are good candidates for automation, and pro tips for prioritizing which processes to automate first.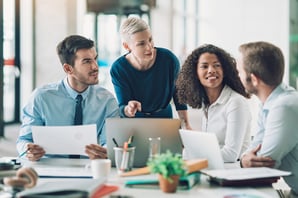 The Value of Digital Process Automation
T. Dodie Garye, Chief of Human Resources from the Department of Juvenile Justice (DJJ) in Florida will discuss the impacts of digital process automation on the effectiveness and quality of their employee experience.
Brainstorm Sessions, Panel Discussions, and more!
Join us as we explore your most pressing questions on digital process automation. We'll have several interactive sessions and a panel discussion with agency leaders and digital experts to wrap up the event!