Digital Process Automation:
The Definitive Playbook for Empowering People and Transforming Organizations
Digital transformation is not just about digitizing. It's a true pivot from paper to electronic, manual to automated that can change entire processes and organizations. In our post-pandemic reality, no agency leader needs convincing that going digital is necessary for what's next — but getting there is neither quick nor simple. In fact, it can feel overwhelming for even the most seasoned professional.
When the game changes, it's time for a new playbook. In this definitive guide, we'll dive into proven tools, real-world examples, and actionable steps for going digital—from expert leaders getting digital right.
Fill out the form to instantly receive your copy!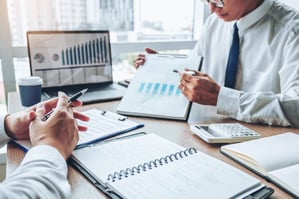 Digital Process Automation: What is it and why is it important?
Digitizing content is an important—and necessary—start, but digital process automation is the efficiency-seeking, guided missile that changes everything. Our chapter on the foundations breaks down what digital process automation is and why it is critical to your agency.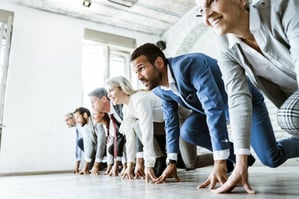 Our Proven Five-Step Digital Process Automation Process
We are handing over the five-step process we lead clients through when selecting which processes to automate first. These five steps will help lead your organization to efficient, digitized, automated processes.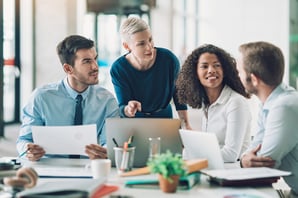 How a State Agency Like Yours Followed Our Five-Step Process
Here, we walk you through a real-life example of one of our state agency clients following our exact five-step process to a successful digital process automation program.
Image API helps companies increase the speed and scale of their operations through content management, imaging, and digital process automation technology and services. Over the past 25 years, the company has helped organizations in both public and private sectors use digital as a means to unlock the full value of their information and processes. Through their cloud-based Software as a Service (SaaS) platform, Image API delivers the fastest path to innovation and provides the most secure, compliant, and scalable infrastructure available.