CASE STUDY
Digital Voucher Process:




How the Florida Department of Health Made Their Voucher Process More Efficient
An In-Depth Q&A with the ImageAPI VP of Client Success on How She Led the Updated Voucher Process for the Florida DOH
We spoke with our VP of Client Success, Loree Evans, who partnered with the Florida DOH to implement a digitized voucher process. Our discussion reveals the specific voucher processing issues the agency was experiencing, Image API's action plan, and the impact of the streamlined and digitized voucher process.
Fill out the form to instantly receive your copy!
A Look into the Case Study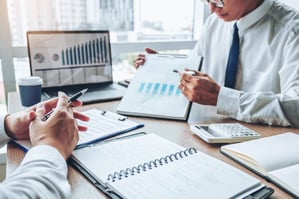 Points of Failure for the Florida DOH's Paper-Based Voucher Process
From printing to distributing to assembling and scanning, the opportunities for failure with the DOH's former paper-based voucher process were numerous. Disruption along this already cumbersome process caused further delays. The DOH was ready for a more efficient and streamlined process.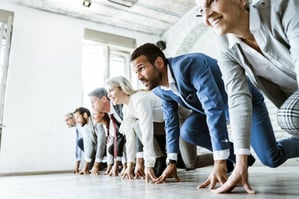 A Tailored Solution for Vouchers
We outline exactly how the Florida DOH made significant improvements to their voucher process and the solutions implemented by Image API to assist them. We also provide a step-by-step description of their new digitized process and which points of failure have been eliminated or optimized.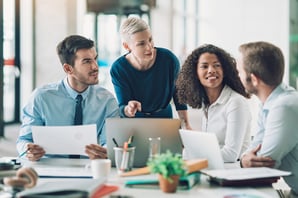 The Perfect Fit: Results of the DOH's Custom Voucher Solution
Complete, accurate, and always accessible documentation in a centralized location is providing much-needed peace of mind to DOH employees who had to deal with a frustrating process prior to our involvement.
Image API helps companies increase the speed and scale of their operations through content management, imaging, and digital process automation technology and services. Over the past 25 years, the company has helped organizations in both public and private sectors use digital as a means to unlock the full value of their information and processes. Through their cloud-based Software as a Service (SaaS) platform, Image API delivers the fastest path to innovation and provides the most secure, compliant, and scalable infrastructure available.