ePAPER


How to Transform HR into a Digital Leader for Your Organization




Next-Generation, Digitally Powered Human Resources



Digitalization is changing everything within the HR function from hiring and recruiting to training and development to compensation. But HR's role in digital transformation is an even bigger story than its own internal operations. As organizations digitally transform—accelerated by the effects of the pandemic—HR is taking on a pivotal role in helping organizations not just go digital but be digital.
Fill out the form to instantly receive your copy!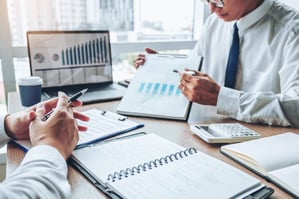 Seven Ways Digital Document Management Makes Work Easier Within HR (Now More than Ever)
Seven ways digital document management helps HR teams operate more efficiently while delivering greater value to their public agencies and private enterprises and making the work of HR teams easier.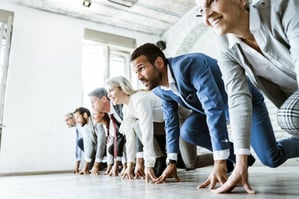 Is Your (HR) Organization Ready to Attract the Best Talent for What's Next?

Companies that have digitally transformed their HR functions have found measured success and are more likely to report strong financial performance, invest in diversity at all levels and have mature strategies for succession.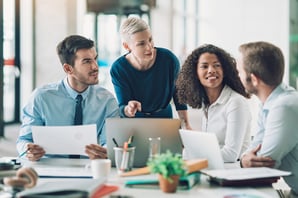 Public and Private Organizations Getting Digital Right
Across industries, in both the public and private sectors, HR is slowly transforming— and taking the entire organization with it. We'll walk you through four examples of digital done right in both public and private sector organizations.
Image API helps companies increase the speed and scale of their operations through content management, imaging, and digital process automation technology and services. Over the past 25 years, the company has helped organizations in both public and private sectors use digital as a means to unlock the full value of their information and processes. Through their cloud-based Software as a Service (SaaS) platform, Image API delivers the fastest path to innovation and provides the most secure, compliant, and scalable infrastructure available.